Keynote 1
Mr. Alan T. Johnston – Mimosa President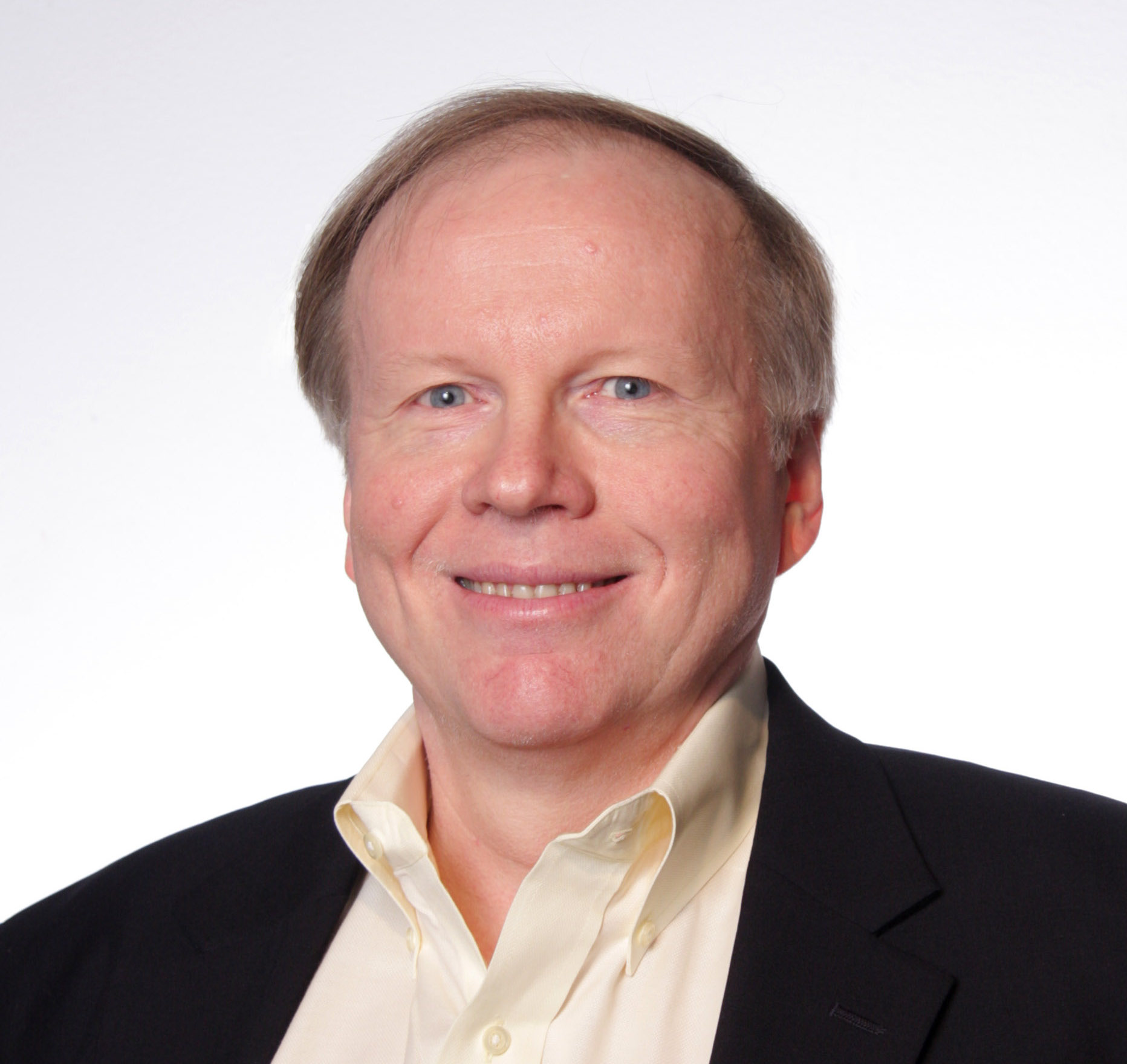 Abstract: In 2023, Vietnam is a rapidly developing nation on the world stage, with a projected Real GDP 2024 Growth Rate approaching 7 percent1, yet it still faces many challenges to achieving optimal outcomes for its citizens, businesses, and the nation as a whole.  Challenges include risk factors associated with geopolitics, markets, geography, environment, technology, and climate change, along with insufficient public and private physical and digital infrastructure. 
As modern nations develop, they establish multiple, Critical Infrastructure sectors, whether based on central planning or market economics.  While individual sectors are traditionally developed and managed in relatively independent silos, they become increasingly interdependent as a result of supply chains and necessarily pursuing market efficiencies.  The associated risks flow from one sector to another in predictable ways, but siloed thinking and technologies often make it more difficult to understand, model, monitor and manage these risks.   
Asset Lifecycle Management, Systems of Systems, and Standards Based Interoperability philosophies and methodologies offer an approach to help address such risks in a pragmatic and cost-effective manner, that benefits from well targeted, applied research, without being held captive to it.  Collectively, these philosophies and methodologies help enable public and private infrastructure that is Smart, Interoperable, and Resilient.  This keynote seeks to stimulate a conversation about how Vietnam and its market participants can benefit from developing and adopting such a strategy that is adapted to its unique circumstances and can evolve as those circumstances and technologies change over time. 
Keynote 2
Prof. Sujeeva Setunge – RMIT University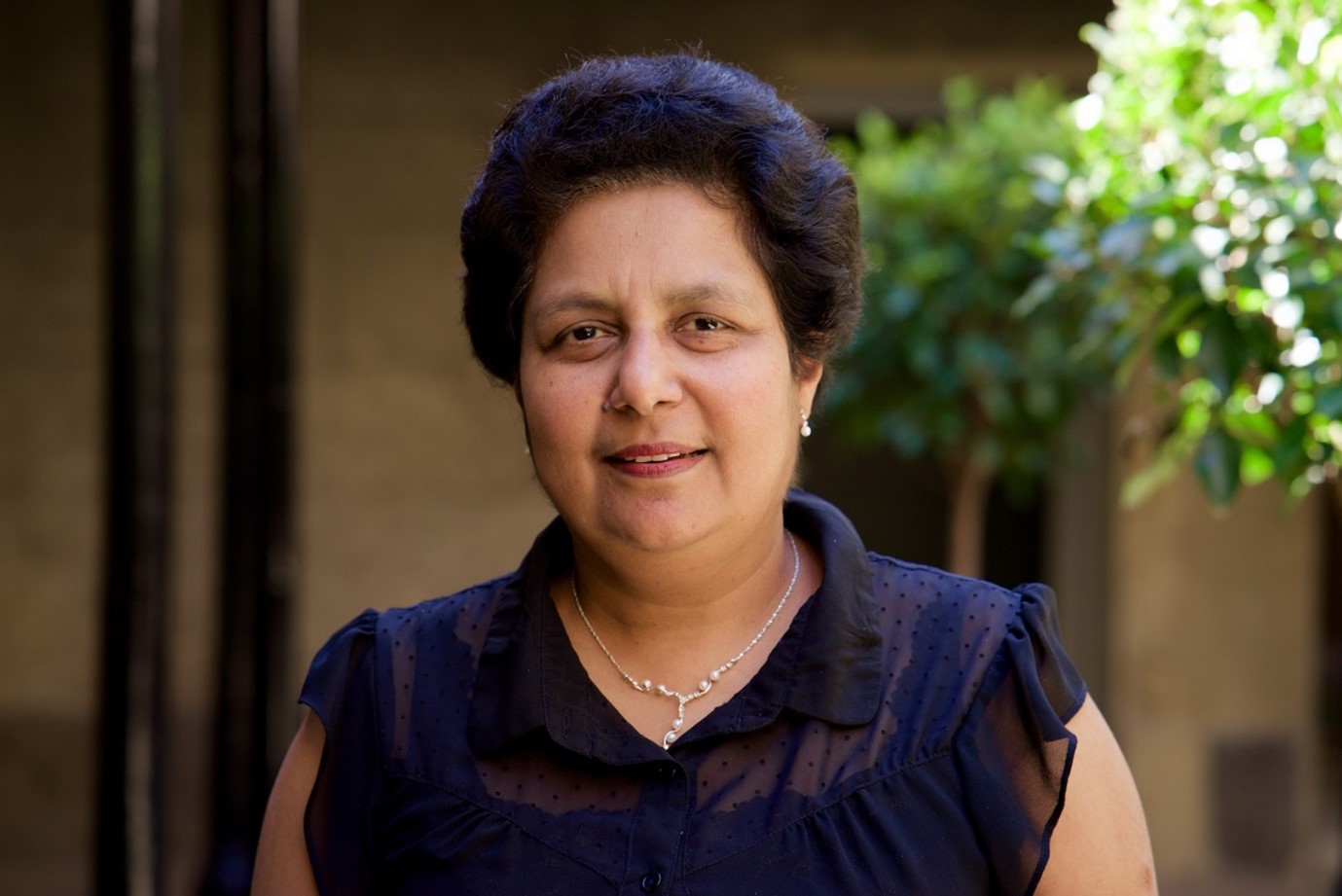 Digital twins for sustainable management of Civil Infrastructure Assets
Optimised and sustainable management of Civil Infrastructure systems which contribute to almost 70% of our GHG emissions, require a multi-disciplinary approach where we integrate the technical performance of assets to sustainability and level of service to the community. Predicting physical degradation and associated change in performance has been an active research topic for the past decade developing a better understanding of the parameters influencing degradation and predictive modelling of infrastructure elements to move the practice from a reactive, fix when fail approach to a proactive planned approach. However, these approaches require regular inspections of assets and interventions timed to offer the best performance and cost over life cycle. With the advancement of sensors, visualisation, artificial intelligence, and machine learning methods, we have an opportunity to re-think management of Civil Infrastructure through a streamlined digital transformation of the practice.
Research conducted at RMIT University has led to a trusted solution which is underpinned by deterioration prediction algorithms for Civil Infrastructure developed in partnership with many organisations. The system is implemented by over 4000 facilities with a gross floor area exceeding 5 million square meters. In taking the approach to the next stage, the team is now working on creation of digital twins for Civil Infrastructure systems where live monitoring, senser technologies, visualisation and reverse finite element modelling using the best power of AI and ML to deliver an approach for economically creating live digital replica of Civil Infrastructure assets. The digital twin can enable decision making for circular economy, sustainability, disaster resilience and life cycle cost of assets integrating the service provided to the community and other stakeholders.
The keynote will present case studies of commercial, research and pilot projects on management of Civil Infrastructure assets including buildings, bridges, drainage, and road pavements and will open the conversation on future potential offered through digital twins.
Keynote 3
Dr Kofi Smith -Former President & CEO, Atlanta Airlines Terminal Company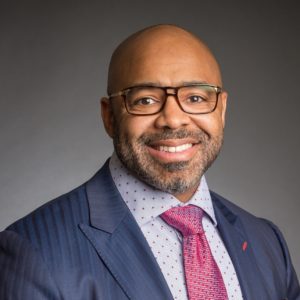 Asset Management professionals are always seeking the latest engineered solutions and groundbreaking technologies to enhance, optimize and evolve their organization's engineered assets. Too many times we miss the diamonds in the rough that could help accelerate the sustainability and optimization of our assets when we only myopically seek solutions via equipment, technology, and asset management systems.
The human dimensions in asset management are often forgotten and given very little attention, yet these dimensions touch every aspect of the engineered asset ecosystem. Businesses and managers refer to people as their greatest assets. However, many fail to deliver on that mantra because the current management of our human assets continues to be based on 20th-century broken models. Are you and your colleagues adapting and thriving in a post-COVID and VUCA (volatile, uncertain, complex, and ambiguous) world? To thrive and navigate in this VUCA world, human asset management needs critical leadership. As noted by Phoenix Strategic Performance, getting this right can produce 20% higher than average leadership quality, bench strength and 3 times the likelihood of financially outperforming other organizations.
Join Dr. Smith as he speaks to How to Management Your Greatest Asset to Ascend to the Highest Altitudes of Success. You'll learn why mindset is more important than skillset and how to get the most out of yourself and those within your orbit.
Industry Workshop 1
Mr. Brian V. Lawrence – Aboitiz Coal Business Unit, Philippines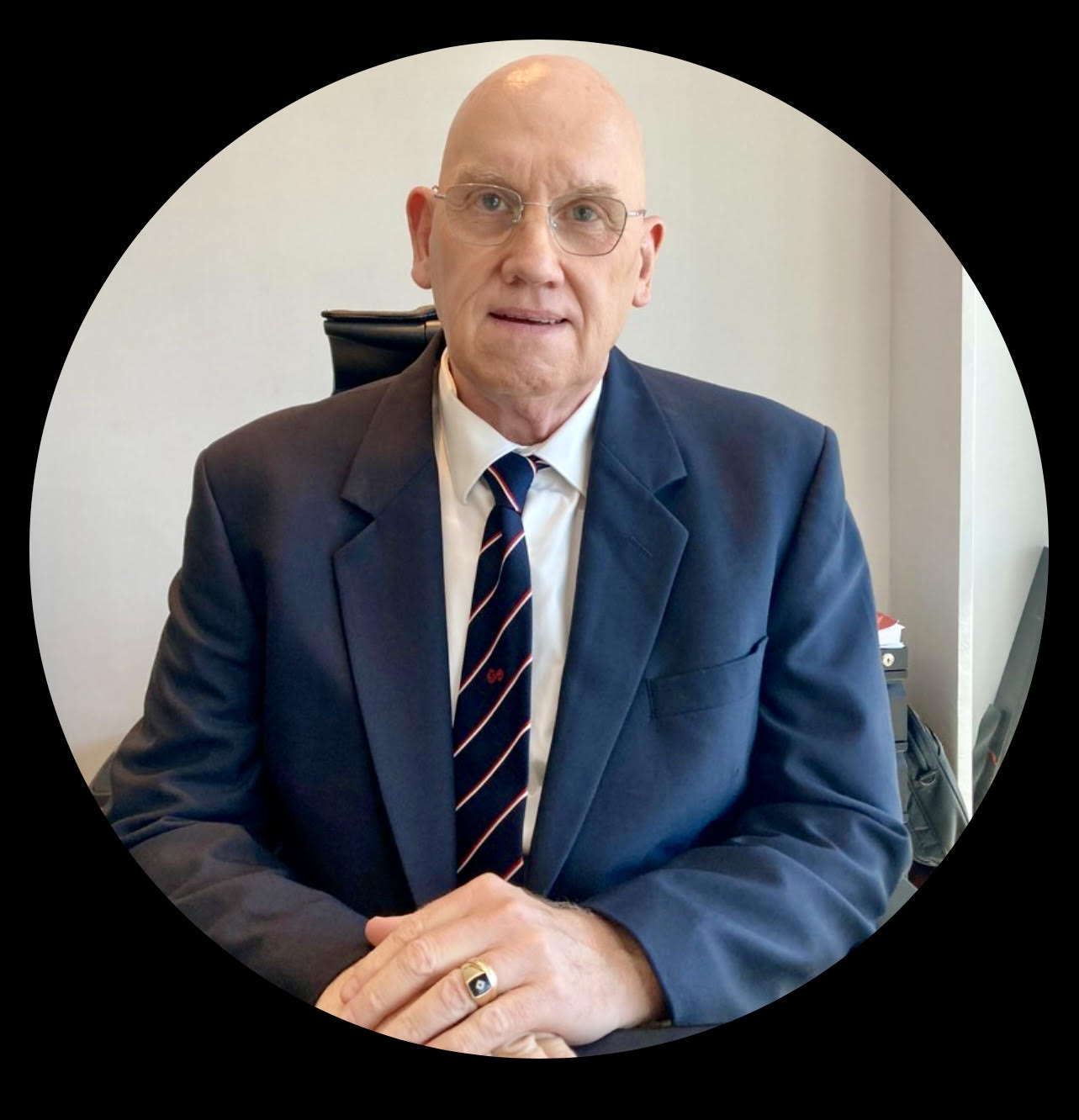 An independent inspection process for asset reliability.
This presentation will impart in practical terms the asset inspection process, an experienced asset professional conducts when commencing at a new power generation site to determine the assets suitability to provide a 'Fit for Purpose' function. I have utilized this process since 2009 and this continues to be improved with every new contract.
The inspection of assets is critical in fully understanding the As Found Condition of a capital-intensive business, which should be delivering a predetermined level of reliability to ensure the stakeholders of the asset obtain a Return on Investment (ROI). Without data, informed decisions cannot be made.
Utilizing the process to be explained, will provide direction, alignment, coordination, control and continual improvement the effective management of critical infrastructure. The inspection process will include specific interacting elements that will deliver performance and assurance of competent asset management practices.
As Power Stations are designed by their areas of plant and equipment, e.g., Boilers, Steam Turbines, Balance of Plant etc, the process is focused on delivering one review report per area of plant. In general, the number of systems for an average power station is in the order of 30 to 40 areas. The inspection process is multi-disciplinary to ensure all disciplines, e.g., operations, engineering, including system engineers, maintenance (mechanical & electrical), instrumentation and control (I&C), chemistry, safety, risk management and specialist engineers are involved in what is termed a Walkdown.
Industry Workshop 2
Ms. Brenda Walls-Lawrence – BW Holdings PTY LTD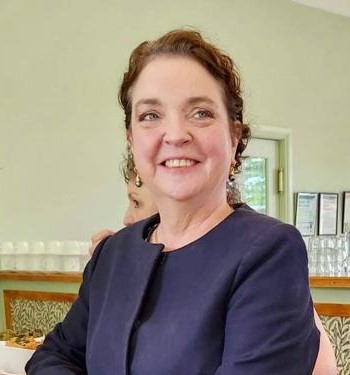 Power Plant cycle chemistry, steam purity and condition monitoring for reliability longevity
Lack of training and understanding of basic power plant chemistry practices and the consequences

How chemistry (water, steam and gas) knowledge could have mitigated against catastrophic or near catastrophic failures in various plants

Simple and low cost methods of monitoring contaminants

Online monitoring

Grab sample and benchtop analysis

Utilising historical data for RCA's

Methods of managing contaminant ingress.

Condition monitoring to mitigate against catastrophic failures.